Main content starts here, tab to start navigating
Catering & Events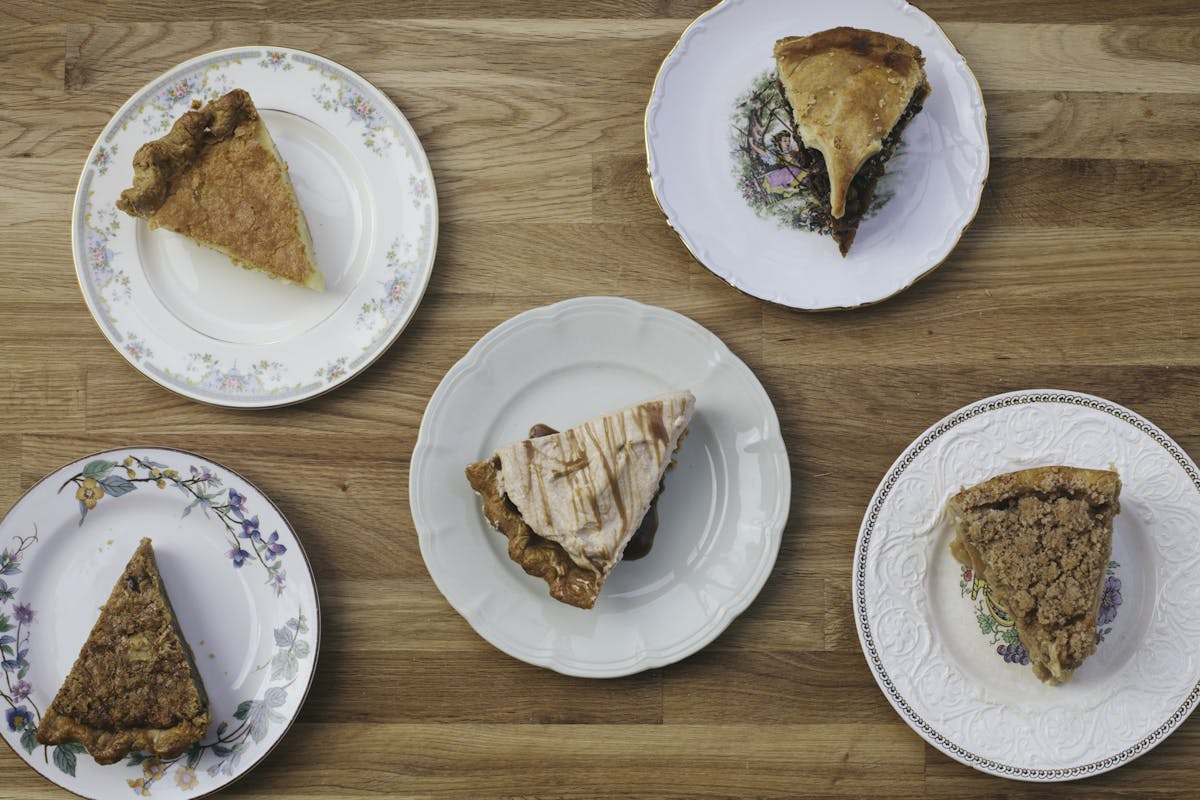 Howdy!
At Emporium pies, our team loves any reason to celebrate!!
We offer catering of all shapes and sizes including on-site delivery & full service catering for your wedding or event.
To get started planning your special event, fill out the inquiry form below and one of our team members will be in touch with you shortly!!


Menu
With the exception of our three mainstay flavors, our menu changes seasonally. As always, our confections are crafted with the freshest high quality ingredients to make the finest pies money can buy.


Our current menu is available here. To learn more about what flavors might be available to you during the time of your event, reach out to us and we can give you a sneak peek of what's coming!



Whole Pies ($48 each)
Packaged in a cardboard pie box, these pies can be scored to make slicing easier, but they do not come sliced. Our whole pies are 9" in diameter and they serve 7-10 people.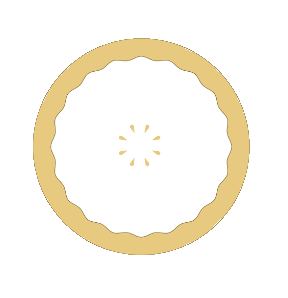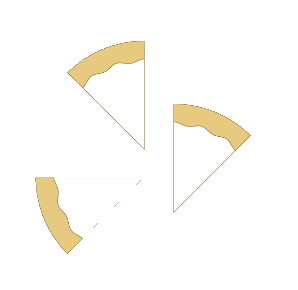 Slices ($8 each)
Our slices are single servings and are packaged in a basket, tied with baker's twine and served with a wooden fork.

Delivery
We deliver 7 days a week to addresses all over the metroplex. Deliveries are subject to availability—especially when there are specific delivery times—and are quoted based on distance.

Discounts
We offer discounts on orders of 15+ whole pies or 100+ slices of pie. These discounts are not available during holiday seasons. If your order is more than 15 whole pies or 100 slices, please email info@emporiumpies.com for discount options.
For orders of less than 15 whole pies, click here to be taken to our online ordering system and choose the pick up or delivery option that is best for you.




For orders of 15 or more whole pies, orders of over 100 slices, or if you'd just like a little extra help placing a special order - email info@emporiumpies.com to get connected with our event concierge and be guided through your ordering process.