Main content starts here, tab to start navigating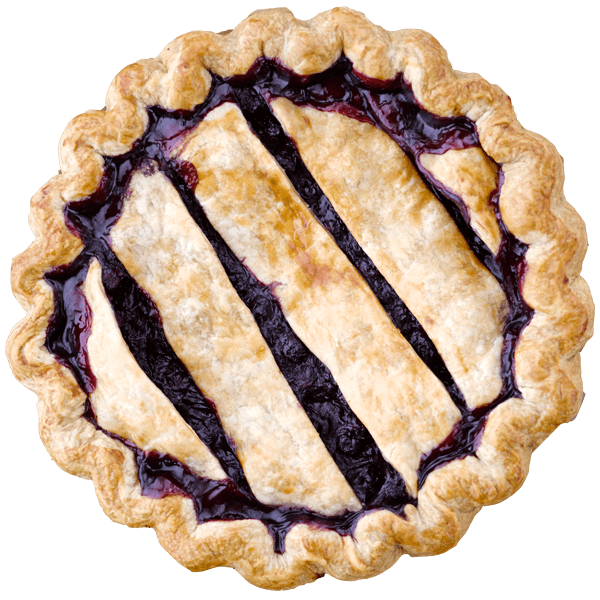 Our blueberry pie is as Texan as the vast blue skies. A classic golden pie crust brimming with fresh blueberries, with just enough sugar to make you smile. A hint of vanilla and lemon gives the classic a bit of a twist, the whole thing latticed with more crust. If you don't have it with a scoop of vanilla ice cream, you are missing out.
Care instructions
Keep sealed until ready to serve. Expires 3 days from pick-up. We do not recommend freezing this pie. To heat: bake at 425 degrees for 6 minutes for a slice and for 15-20 minutes (covered) for a whole pie.